Grace Grieve-Carlson '18
General Manager
Grace is in her fourth year on the WMHC board and her second year as the station's General Manager. She has run the radio shows Songs I Found in the Swamp, Lizard with a Saxophone, Bowl of Oranges, Live from a Local Trash Can, and the long-running trivia show Uncle Grace's Quiz Hour. Her favorite band is Mothpuppy.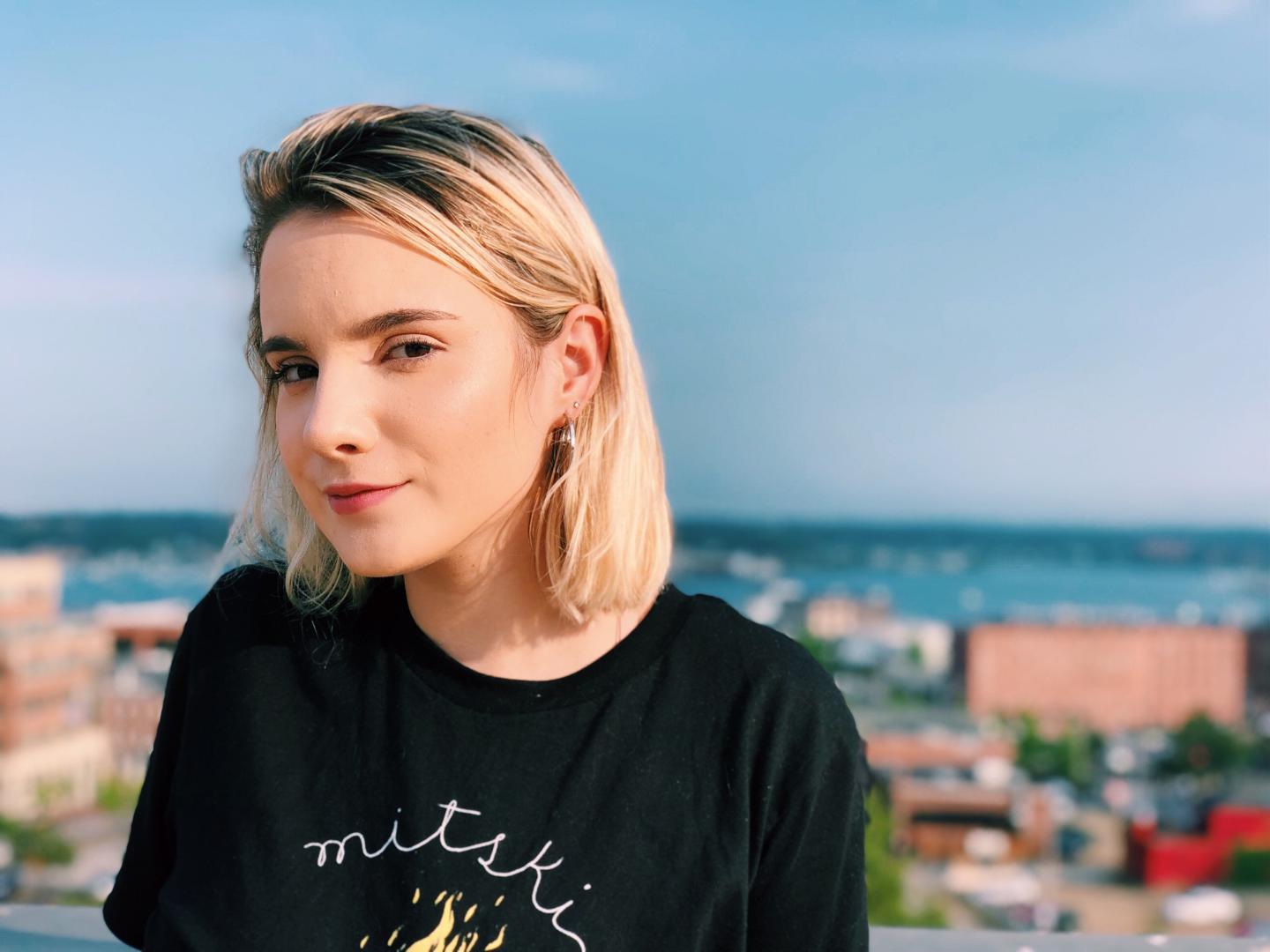 Elizabeth Farr '21
Program Manager
Elizabeth is a sophomore studying Ancient Studies and History, and is notorious for spending her free time plaguing the airwaves since 2012. She Currently runs "Spelling Bee Burnout" which plays a whole lot of Mitski, Flipturn, Lucy Dacus, and The Strokes.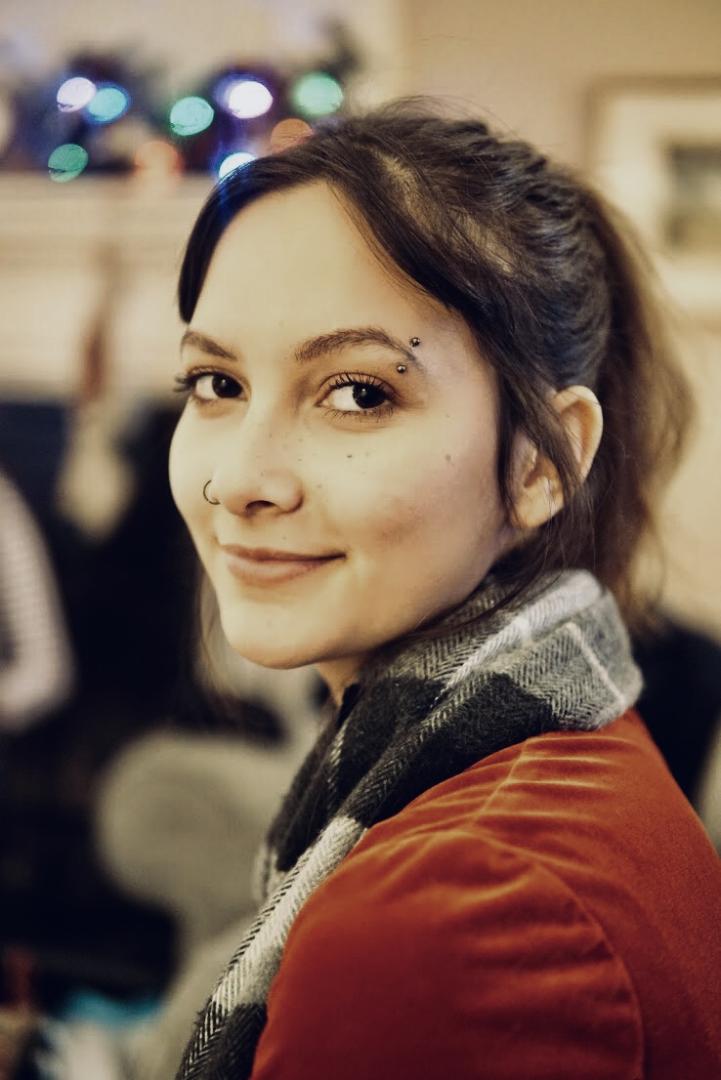 Ayu Surwayan '22

Promotions Director
Ayu has been involved with music for as long as she can remember. At her first year at MHC she became determined to be involved in the radio. She runs the show Frames on the Wall which features anything from A Tribe Called Quest to The White Stripes to Frank Ocean to Radiohead (favorite band).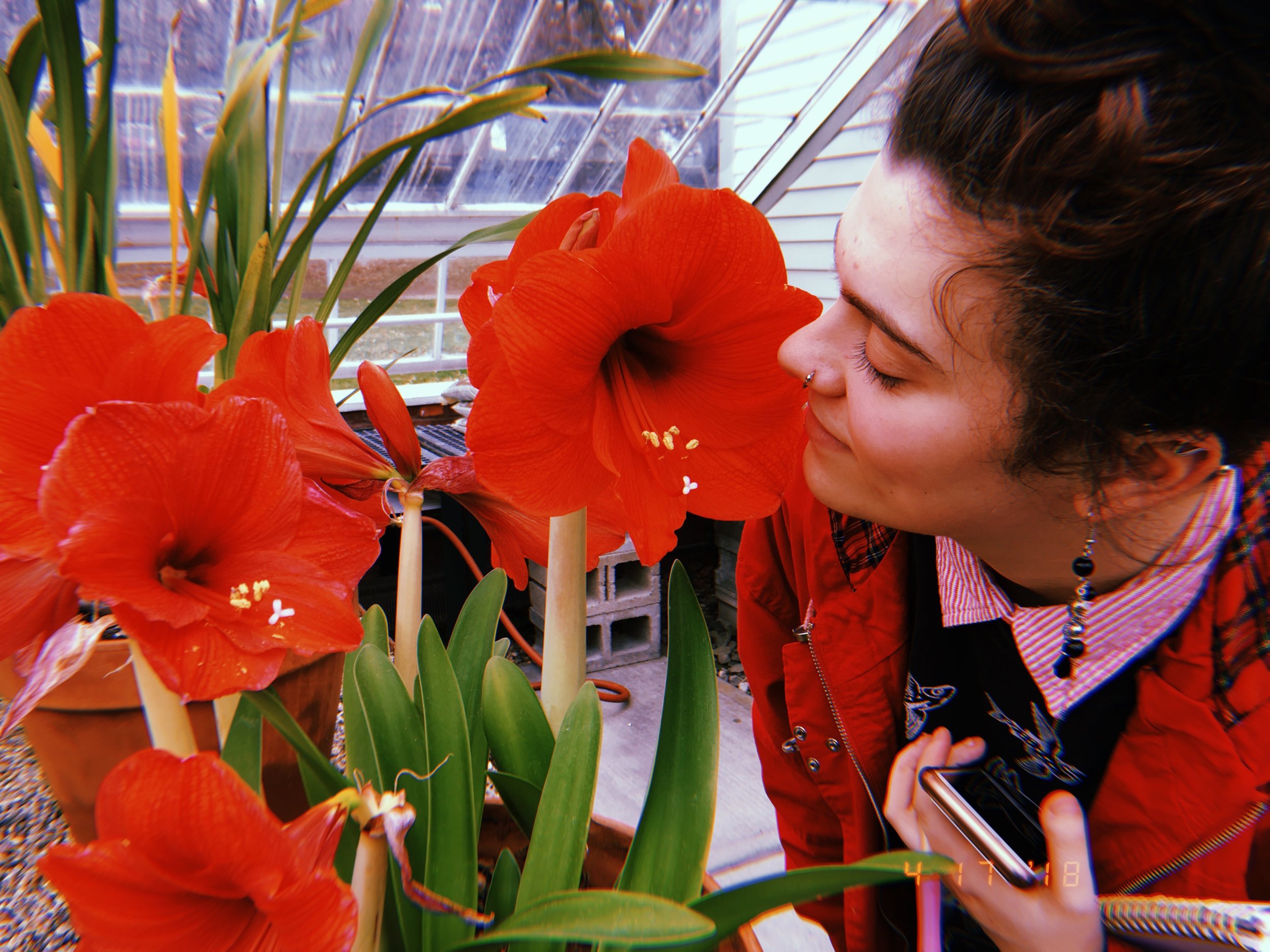 Maren McKenna '20
Business Manager
Maren has declared an anthropology major with a minor in environmental studies. They got into radio because they love to play music and share new stuff. Maren is a libra sun/cancer moon/aries rising, and a lover of snails & pasta. They have "remain in light" from the Talking Heads album tattooed above the back of their left elbow.
Maren plays newer beach/surf rock, classic funk/soul, and lighter acoustic indie.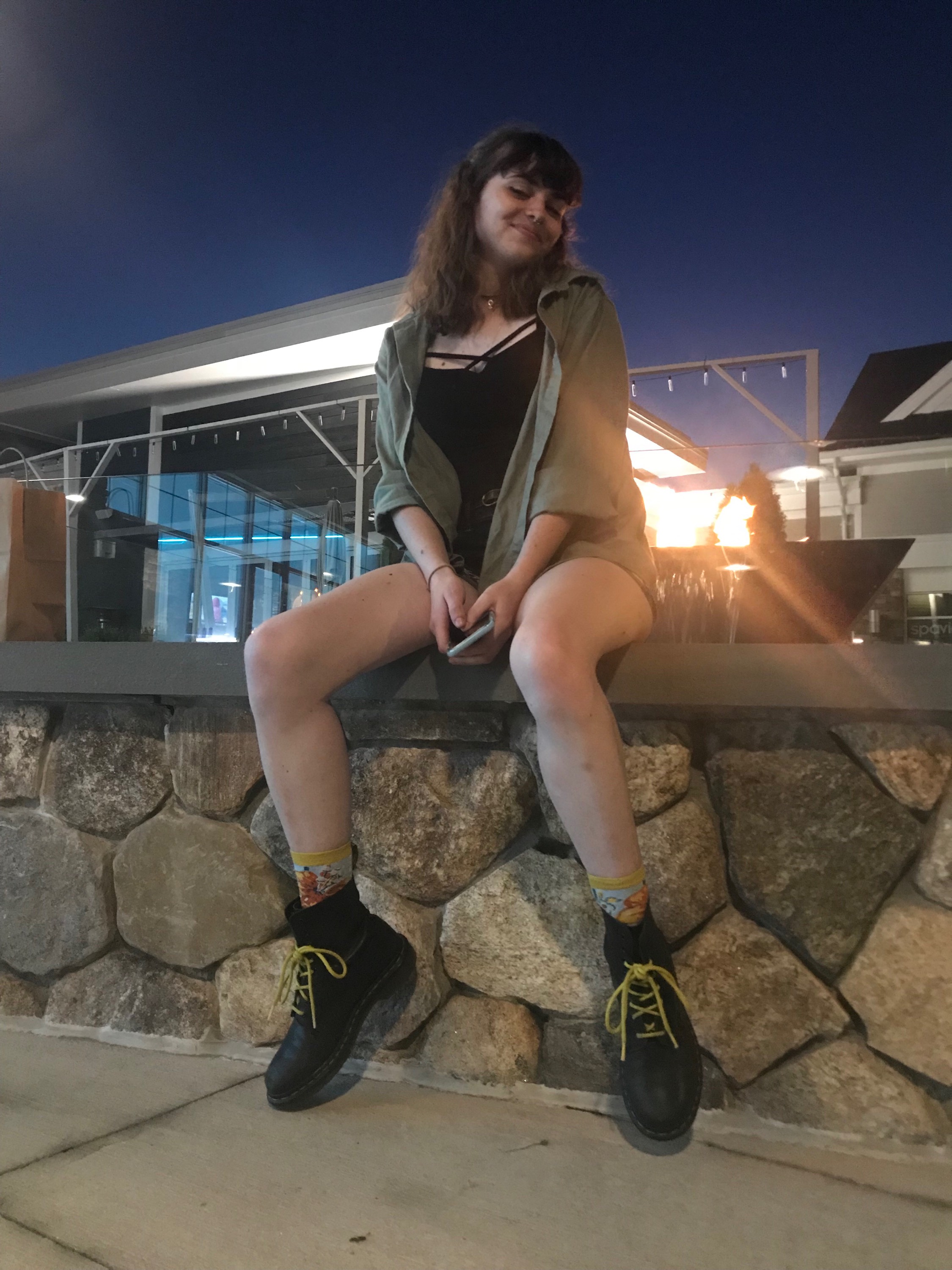 Megan Wohlfarth '20

Specialty & Live Director
Megan is a psych major and art history minor, and she is in her second semester as the specialty & live director for WMHC. She loves both listening to and playing music and is always trying to learn a new instrument. You can probably find her looking for weird music to play on her radio show, Zoo Station. Her favorite superblanch station is breakfast all day.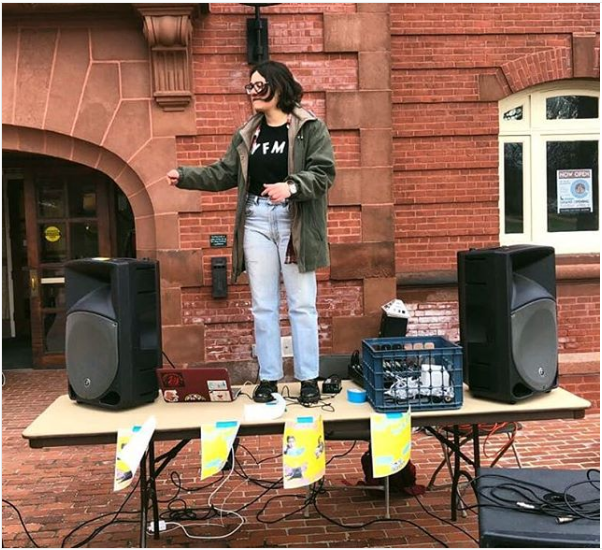 This is Ilana's second year as the WMHC engineer. She plays piano and has recently picked up the accordion, which she claims to be the best instrument ever made. She loves all kinds of traditional music, especially klezmer, and Balkan and Eastern European folk.
Emilia Nobrega '20
Traffic Director
Emilia is majoring in computer science. She loves listening to music and wanted to find an easy way to get everyone to listen to music she likes.
Emilia is currently listening to Hozier, Wilco, Lady Lamb, the Decemberists, and the Head and the Heart.
Ruth Doherty '21
Librarian
Ruth explores her passion for physical media as the librarian for WMHC. When she is not organizing our collection or hosting her radio show "That's the Truth," she enjoys playing saxophone and clarinet, and making art. Ruth hopes one day to have a near death encounter with a shark.